Welcome to ND's Largest Water and Wastewater Conference!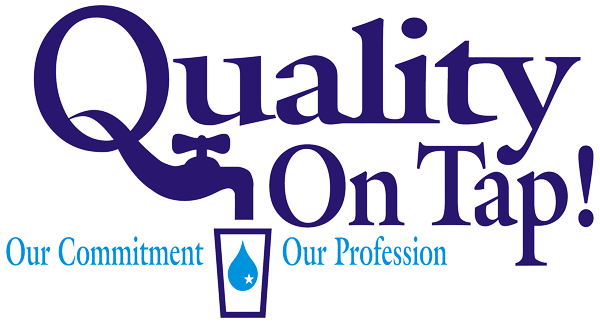 Be a part of our 34th Annual Water Systems EXPO & Conference
February 11-13, 2020 at the Delta by Marriott, Fargo
Lodging Information – If you have not reserved your room, please do so by January 15, 2020.
Ask for the rural water block when reserving your room.
Marriott Fargo – 701-277-9000
Hawthorn Suites Fargo – 701-282-6006
Expressway Suites Fargo – 877-239-4303
Cancelation Policy: A $50 administrative fee will be charged on all refund requests on or before January 31, 2020. There will be no refunds for cancellations received after January 31, 2020. By registering to attend the event, you are complying with the cancellation policy.
Operator Reimbursement: If you are a water treatment or water distribution operator for a system serving a population of 3,300 or less, you may qualify for reimbursement (registration, meals, mileage & lodging), funded by a training grant administered by the ND Dept. of Environment Quality. We will have reimbursement forms available at our registration desk.
Thank you for your consideration and see you in February!